about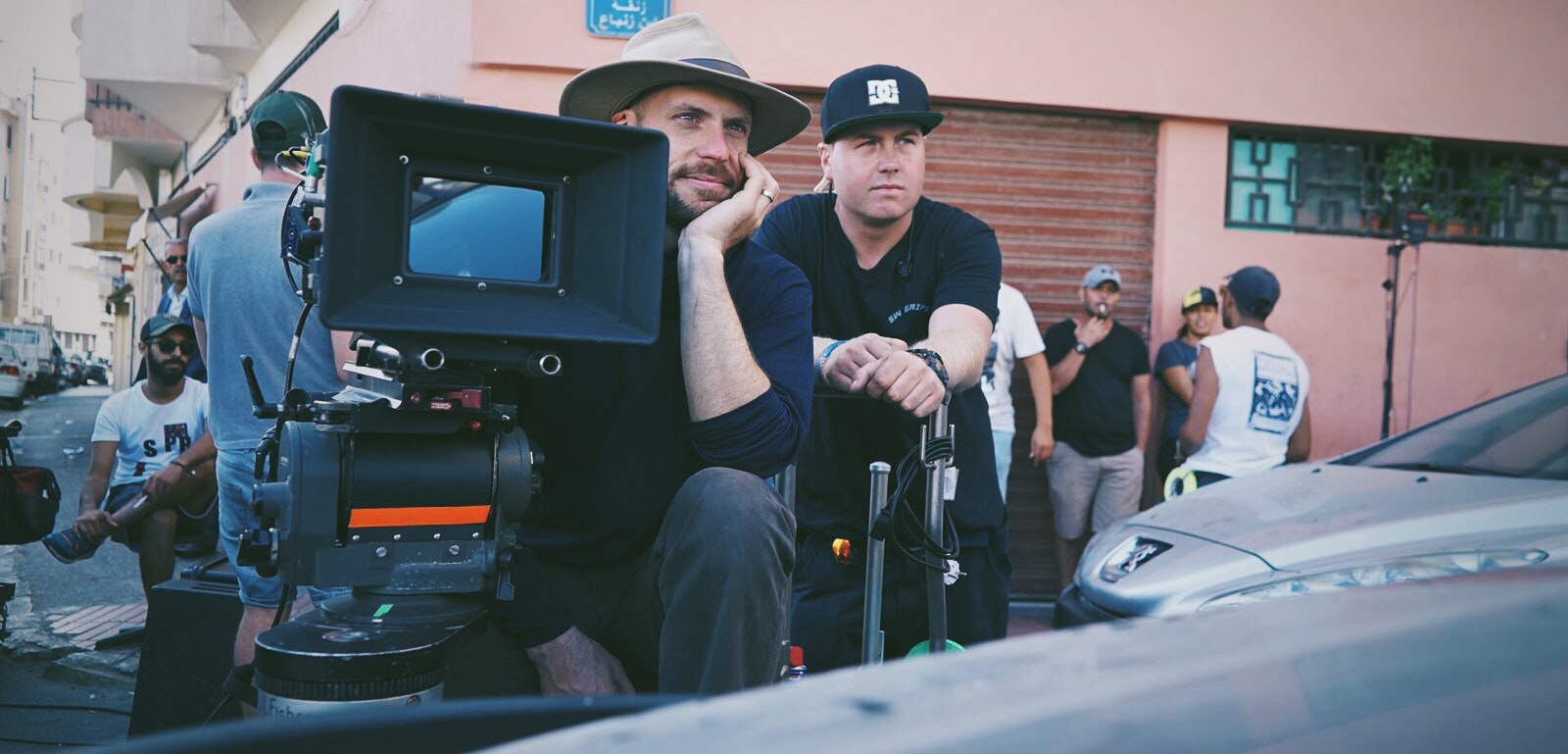 Malte Rosenfeld is an award wining cinematographer. Born in Hamburg, he grew up in Ireland, before moving to Berlin and later Lodz to study cinematography at the Polish National Film School before settling in London.
He shot his first feature film 'Little Wires' in the last year at Lodz which was awarded among many awards the Jantar for 'best cinematography' at Koszalin FF.
In London he established himself in commercials and winning a Kinsale Shark for the cinematography of 'Malle - Prepared to get Lost' He continues to work on selected features films with strong director collaborations. The film 'Papagajka' directed by Emma Rozanski premiered at SXSW and the Netflix Original 'Close' was the third feature film with director Vicky Jewson. He recently completed the film 'It will be fine' ( 'Jakos to Bedzie' ) with long time collaborator director Sylwester Jakimow.
With roots in photography, lighting and documentary films the emphasis in all his work is character portraiture and visual story arch to support and carry the story.
.
---
direct
+44 (0) 7790435381
mail (a)malterosenfeld.com